MAKE INVESTMENTS IN SPAIN AND OBTAIN SPANISH RESIDENCE THANKS TO THE GOLDEN VISA PROGRAM
One of the easiest ways to obtain a Spanish residence permit: the GOLDEN VISA program. This investor visa allows non-EU citizens to obtain a Spanish residence permit for 1 year (with possible future renewals to increase the validity period of the title). Not having to live in the country (for more than 183 days) is one of the advantages of this residence permit, as the applicant only has to visit the country from time to time.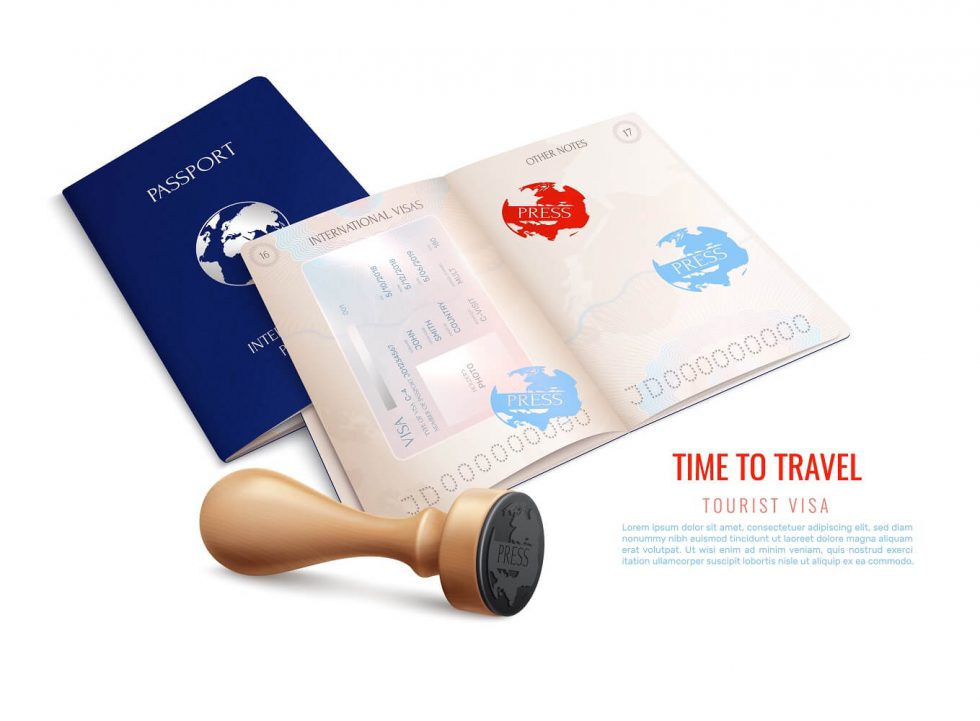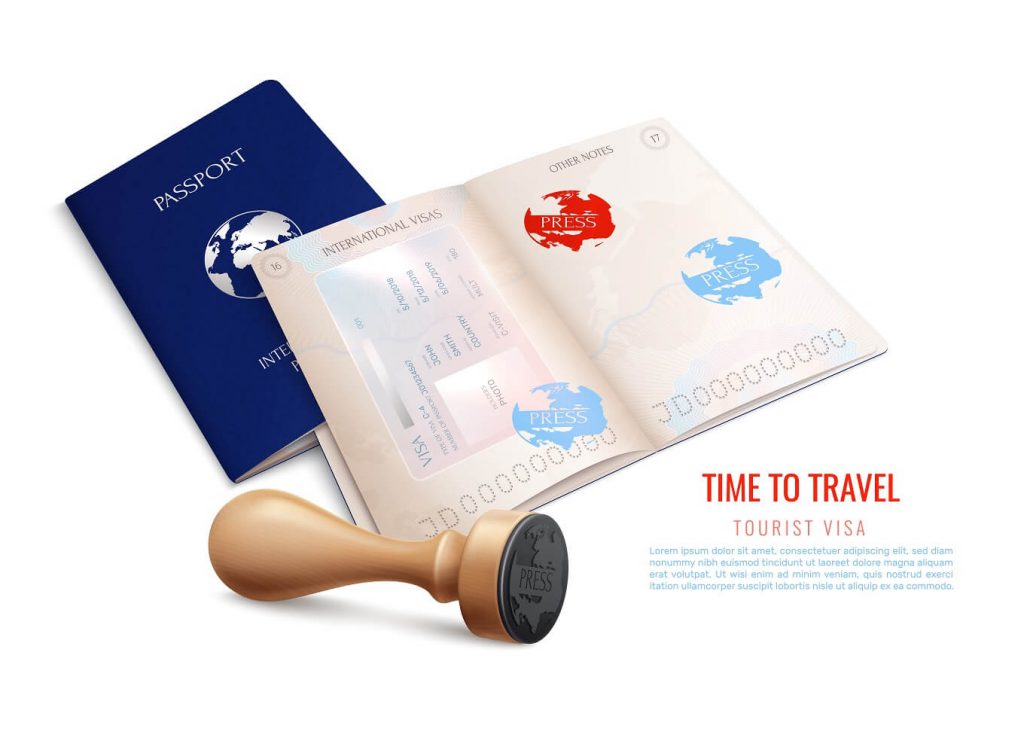 "To be able to renew the residence permit, you must maintain the investment and stay in Spain once a year"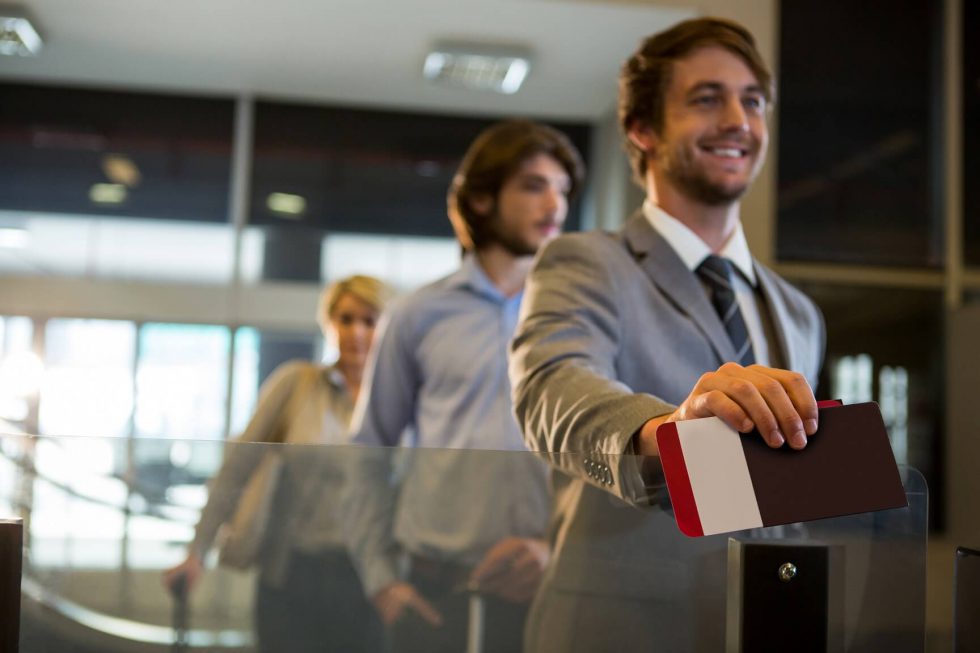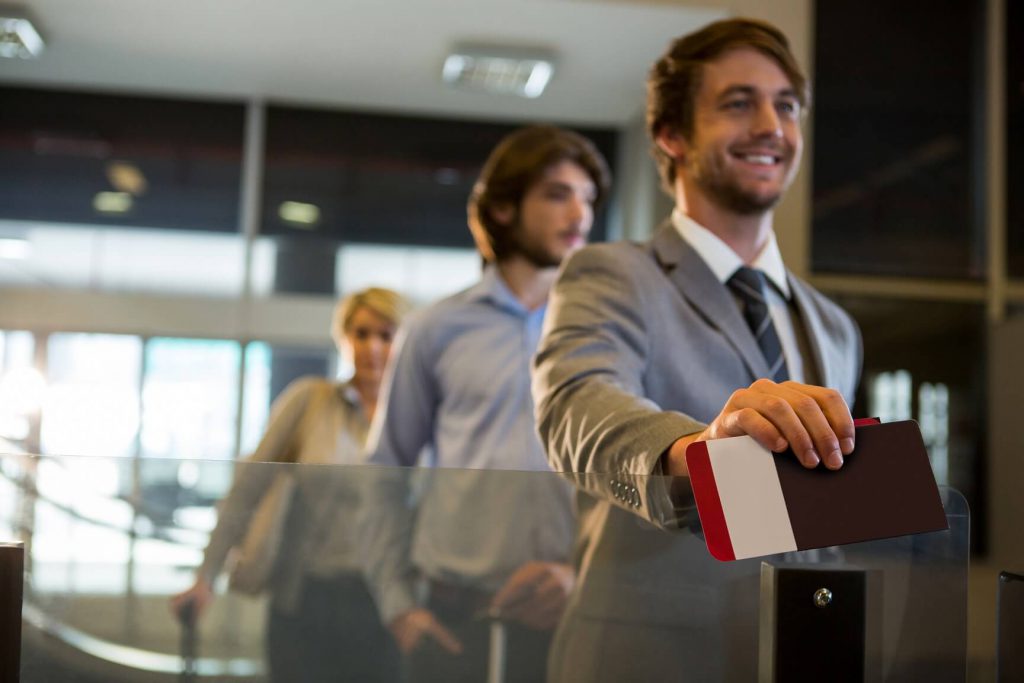 Take the worry out of paperwork and tough conditions. You will only have to invest 500,000 euros in real estate in Spain and you can obtain the residence.
Once you have obtained the golden visa you will be able to move easily and freely throughout the Schengen area.
TRAVEL TO SPAIN ONCE A YEAR
In order to be able to keep your investor visa, you will only need to travel to Spain once a year (so you will not have to reside more than 183 days per year as many other types of visa require).
In addition to your license as a principal investor, you can also request the residence for your spouse and your child.
The Golden Visa is an authorization for residence and work in Spain, which is why with this visa you will have the right to work in this country.
WHO CAN APPLY FOR A GOLDEN VISA?
People making a significant investment in Spain: 
Real estate (minimum € 500,000)
Shares of a Spanish company or a bank account (value 1 million €)
Public debt (minimum € 2 million).
Entrepreneurs who start their project in Spain and if it is of general interest to the country. The general interest report should be requested from the Directorate-General for Trade and Investments.
The procedure for applying for an Investor Visa in Spain is very simple. As your lawyers specializing in Golden Visas and immigration, we take care of the entire procedure as soon as you have brought us all the necessary documents.
DOCUMENTS NECESSARY TO OBTAIN THE VISA
Passport or another piece of identification.

Health insurance (public or private) taken out with a company present in Spain.

An extract from the criminal record

A visa application form

A certificate proving the possession of sufficient funds by the applicant and members of his family, during the stay in the country.

Documents attesting to the investment, such as the title deeds, unlisted shares and equity, listed shares, public debt, bank deposits, the entrepreneurial project (depending on the option chosen ).