Public Relations Services
A REAL-ESTATE AGENCY YOU CAN TRUST
With several years of expertise on the Costa Del Sol, our agency offers you, not only a truly knowledgeable approach to the Real Estate market, but also a collaboration based on our core values: transparency, open communication, and honesty.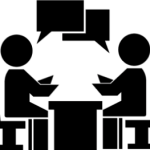 BUYING IN SPAIN
Our office located in the center in Marbella is composed of experience and professional real estate experts. Our team of professional consultants will guide you step by step and provide transparent advice in order to find the most suitable property.
SELLING YOUR PROPERTY
If you would like to put your house on the market, feel free to get in touch with us to [email protected]
We will provide you a free evaluation of your property without any obligations and also inform you about the current market situation

INVESTMENT ADVICE
Renovation, construction, holiday rental units/villas, new development…
We advise our clients about willing to invest in Spain and we are making sure that you will have the best return on your investment.

ARCHITECTURE
Gonzalo Ga, multi awarded Spanish architect will be glad to provide you with everything you need to know.
We can source a buildable plot in the best areas and build any type of house from classic style to house respecting passive standards.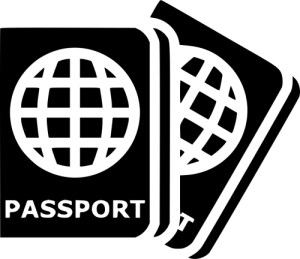 Golden Visa
Since 2010, Spain opens the doors to the anyone willing to get permanent residency with a 500 000 euros investment minimum. This can be done by purchasing a property or investing into a business venture.
We are specialized in this process so contact us for more details.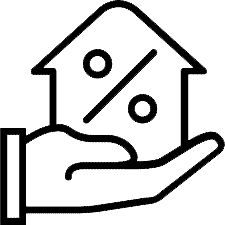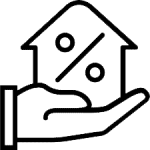 Get a mortgage in Spain
We are working with the best brokers in Spain and we will ensure to get the best interest rates.
Getting a loan in Spain is possible and we can advise you. Contact us for more details.