EuroDream's Premier Real Estate Agency
A Real Estate Agent You Can Trust
Eurodream consulting aims to find the ideal and take care of you throughout the whole process of A-Z, you can get to know more about our services and what we can offer.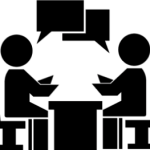 Real-estate consultancy
Whether you're looking to buy or to sell, our expert agents are with you every step of the way!

Construction
Are you looking to build the house of your dreams? We provide you with all the advice and the construction professionals you need to make your dream come true!

Investment
Making your money work for you is always a good idea! We provide you with advice about the market, evaluations you can trust, and the professionals you need to make a truly profitable investment.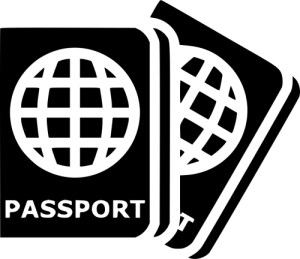 Golden Visa
Are you looking for permanent residency in Spain for you and your family? Then the Golden Visa is the right service for you! Click here to find out more.
View Our Featured Properties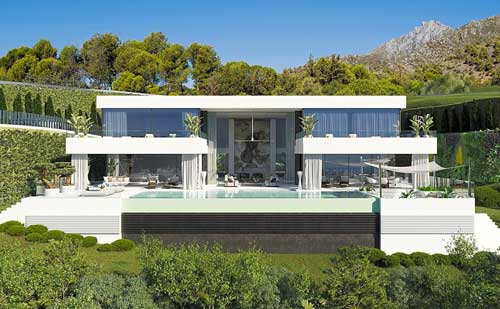 Villa in Benahavís
8,490,000 €
Area: 1300 m2 • Year built: 2020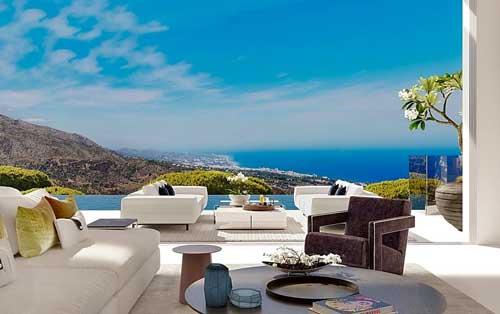 Villa in Marbella
2,895,000 €
Area: 700 m2 • Year built: 2021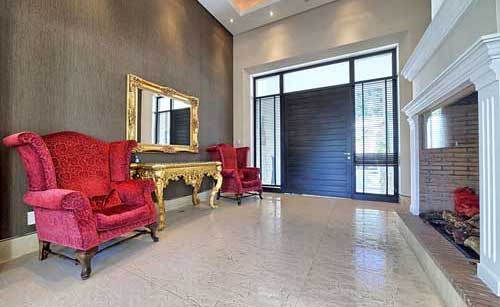 Villa in Marbella
11,950,000 €
Area: 1377 m2 • Year built: 1987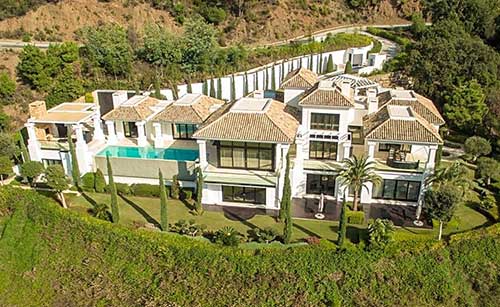 Villa in Benahavís
4,650,000 €
Area: 1383 m2 • Year built: 2010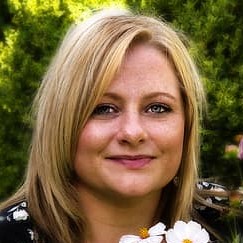 After pursuing a career in Finance here in the US for 35 years, my husband and I turned to Europe for our retirement plans. With Antonio's help, we were able to go through the entire residency procedure in less than 2 months, found our dream home with the help of the lovely real-estate team, and as soon as the borders reopen we are flying into Spain to live our best life! Thank you Eurodreams; you really made our dream come true!
Lynnett, 65
From New York City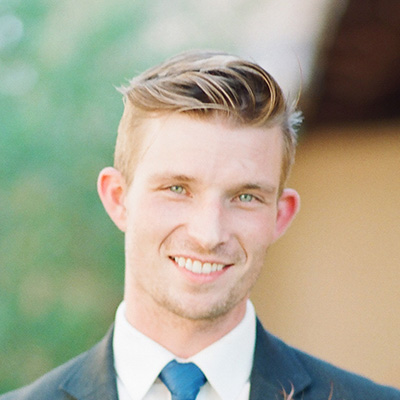 I lived in Marbella for the past 10 years, so I am very familiar with the area. Alex and Kenneth's knowledge of Marbella are impressive, and they were able to surprise me with homes I did not expect to find. I found the perfect place for me today and I recommend these guys to everyone.
David, 27
Marbella

My family and I decided to leave France to enjoy Marbella's beautiful climate and escape de cold Parisian winters. The agency helped us find the right professionals to build the villa of our dreams. Going into building your home is always a stressful process but the team made it as easy as possible for us, and gave us the peace of mind of knowing we would not be lost in the Spanish administrative maze. We felt really supported through the whole project and if we ever need Real Estate experts again we know who to call.
Adele, 42
Paris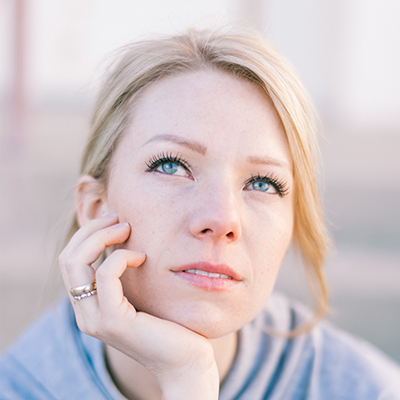 My best friend bought her vacation house with Eurodreams, so when I inherited some money after my mum passed away and was looking to invest some of it in Real Estate, she gave me Alexander's number. I bought a lovely flat by the sea which I rent out to tourists year round. I'm hoping to sell it someday at a profit but in the meantime it's proven to be a solid investment and it's definitely something I don't regret doing.
Carla, 25
UK