Our close-knit team of Real-Estate experts combined with our broad network of local and outsourced. 
professionals allow us to provide you with the best Real-Estate advice on the market.
We´ll find you the right company to work with

Eurodream has the right connections and networks to ensure you will be in good hands for all your work.

We make sure you find the right option

Eurodream will provide a personal agent to you, through your journey to make sure you are being taken care off.

We provide you our insights

Eurodreams has developed valueable information by its experience over the years, which we will make sure you can make good use of it.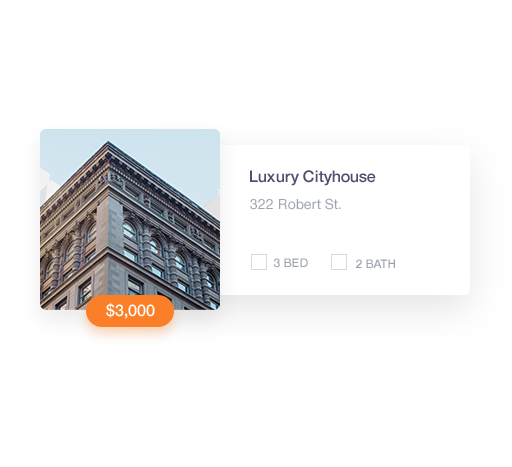 We'll Find You The Perfect Space
Whether you're looking for an apartment, a villa, a mansion, or a plot, we will offer you the best options on the Costa Del Sol.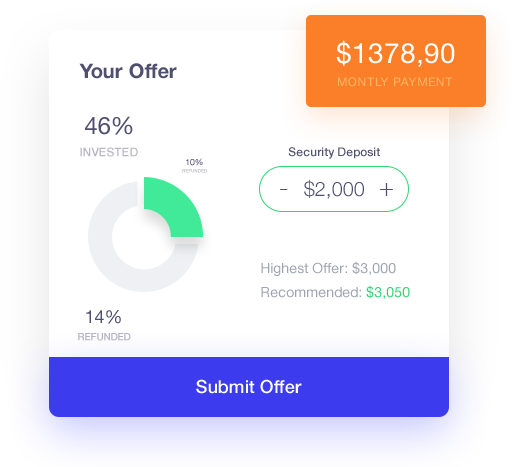 We Work With Your Budget
Our goal is to find the right property at the right price. Whatever your budget is, we will do our best to get you your dream home at your dream price!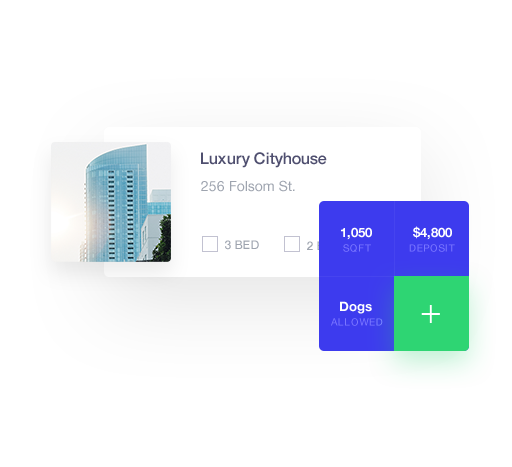 List Your Property Risk Free
We provide sellers with a trustworthy and legally solid approach, allowing you to sell your home with us worry-free!
Our Story
Eurodreams is a consulting company with over a decade of experience working with clients around the world.
Our mission since the beginning was to find the ideal for our clients and that is what we standby, we have never aimed to sell our products and services to our clients but rather to find the right partners so we can find the IDEAL options for our clients.
We have built a strong relationship with our beloved clients by making sure they find exactly what they want, we have also built a strong collaboration team with our partners throughout years to make sure we can provide the highest quality of services and products and services.
Eurodreams aims to continue its path towards becoming a trustworthy and reliable firm for its clients from all around the world.