Our promise to you is to make it as easy and enjoyable as possible. Euro Dream Consulting team is made by a passionate team of an experienced consultants. We know all the different areas of the Costa Del Sol and we will make sure to listen to your needs and wants in order to find the best matching property available on the market. Working with us means, working with respected lawyers, constructors, interiors designers, and more… We have a network of professionals helping our clients make their dream come true every single day.
When looking to buy a property we always recommend our clients to their best interests.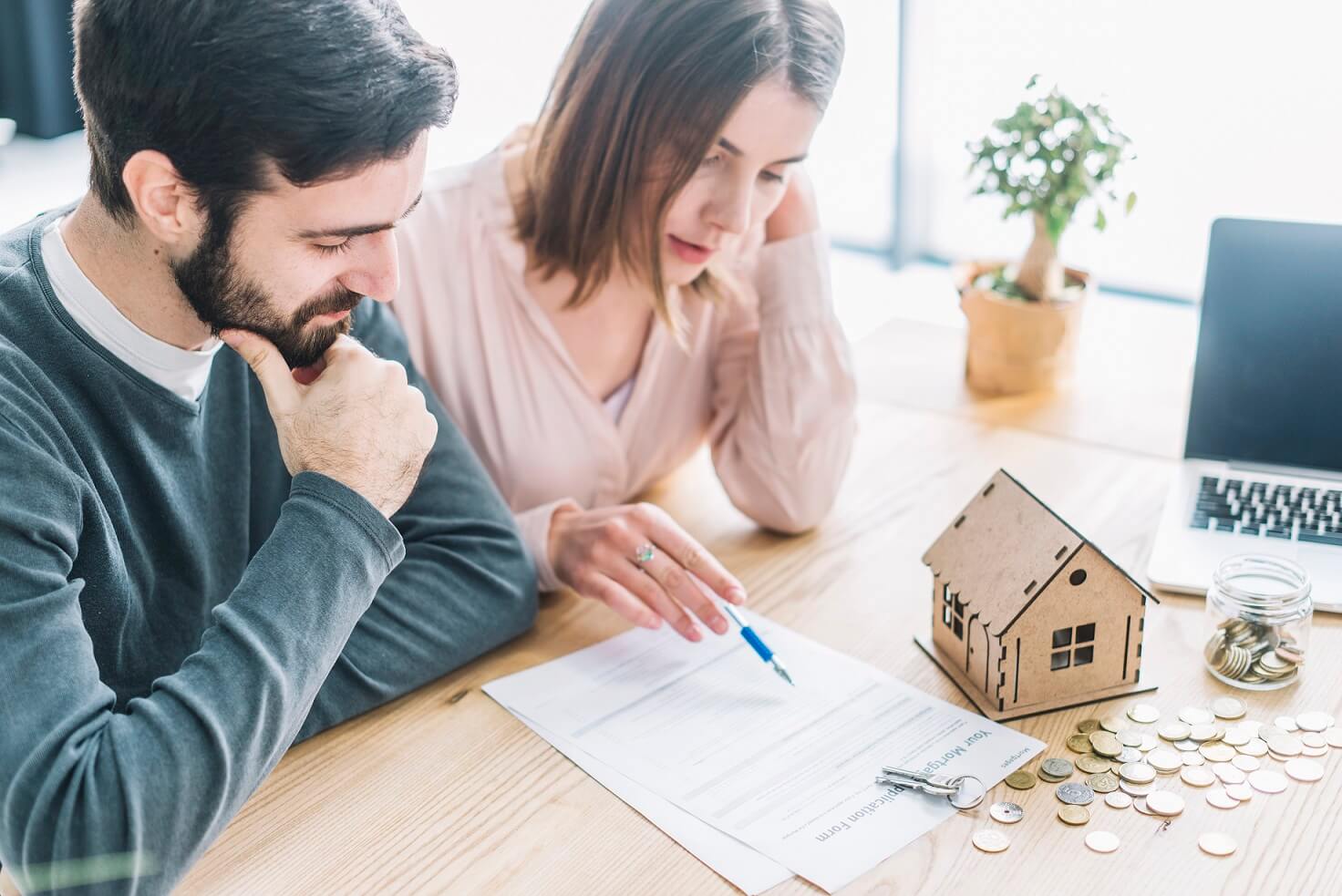 Here is what everyone should know about buying in Spain:
Budget analysis: before looking into buying a property we recommend reviewing your financial situation and define a clear budget. This will help you to understand the price of the market and be able to find out the best deals.
Property search: buying in a foreign country needs professionals consulting. We will as your personal adviser recommend the best areas corresponding to your lifestyle or areas of interest for investment. Bear in mind that purchasing fees are on average 10 percent on top of the asking price.
Making an offer: probably the most important step in all processes. At this stage, you found a good fit and are ready to make an offer. Always consult your consultant to maximize your chance to get the deal done!
Due diligence / Searches: Once the deposit has been paid, we will request the real agency/owner to provide us with the contact details of the vendor's lawyer to notify them our representation and to request from them the necessary documentation in order to carry out the appropriate due diligence in which we will verify all relevant aspects related to the property
"Contracto de aras": Once we complete our due diligence, and providing that everything is in order, in a period of 2-3 weeks from the signing of the a reservation deposit, we will proceed with the preparation and the subsequent signing of the private purchase contract with the payment of the amount previously agreed with the vendors. Upon the the signing of the private purchase agreement it is customary for the buyer to pay to the owner an amount equivalent to 10% of the purchase price in the case of resale property
Public deed of purchase: After the signing of the private contract, in a period of 4-6 weeks, depending on the conditions agreed with the vendors, the public deed of purchase will be signed by the client with our assistance or by us with the aforementioned power of attorney. At this moment the balance of the purchase price must be paid to the seller, with the buyer taking physical possession of the property.
Contact us today and you will make sure to find dedicated professionals, who are always glad to help and provide advice for your Spanish dream!